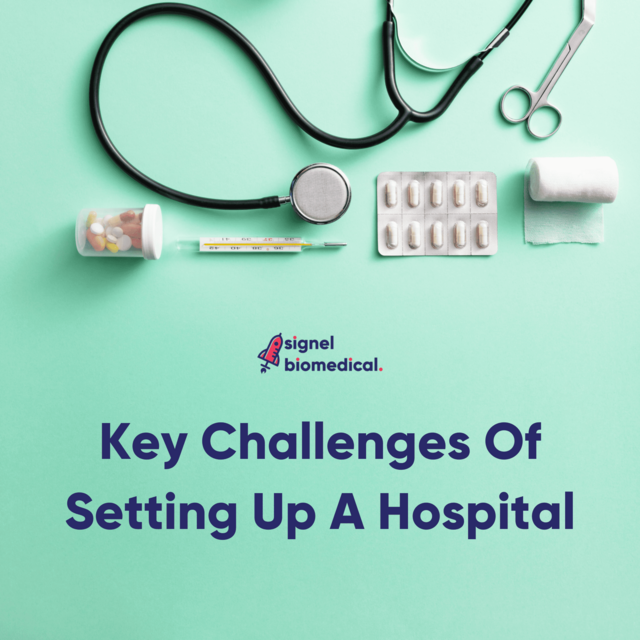 Key challenges of hospital setup
The growing population and availability of hospitals to cater to their needs are not aligned in the Indian healthcare sector. Moreover, the average need for the hospital also remains unfulfilled alongside having a lack of beds in many situations.
The recently bygone peak phase of the pandemic has highlighted all the areas that need improvement and shows enough predictions about the multitude of challenges in the future. Starting from capital investments to looking after regulations – setting up a hospital is a cumbersome affair
This article discusses some of the key challenges you must look after if you are new to healthcare entrepreneurship.
Finances and funding
As a new entrepreneur, it is difficult to gather funds and look after all t
Read more »